we'll be great together if
you love real moments
and timeless photos
As San Luis Obispo wedding photographers, our work stems from our desire to get to know our couples! We love photography because we love the relationships we get to build and personalities we get to experience. Let's be real, we all have our own laughs, distinct smiles, silly quirks, and unique personalities – THAT is why we have the best job in the world! We aim to make couples feel comfortable, candid, and excited to be with the love of their life! As we said before, we truly believe that a wedding is a celebration of your love, commitment, and excitement to walk into marriage together. It's a time for your family and friends to surround you with the best kind of love you'll experience, in one place at one time.
It's a day full momentous and intimate memories that you never want to forget. As wedding photographers, we get to be with you to capture them all: the moment you finally put on your wedding dress, the emotion of walking down the aisle to your man, the commitment of your vows to each other, the joy of becoming husband and wife, dances with those you love, and a party that will no doubt be the best one yet! It's all pretty unreal, and we consider it a joy and honor to have an opportunity be a part of your wedding day! Not only that, but we want to celebrate with you.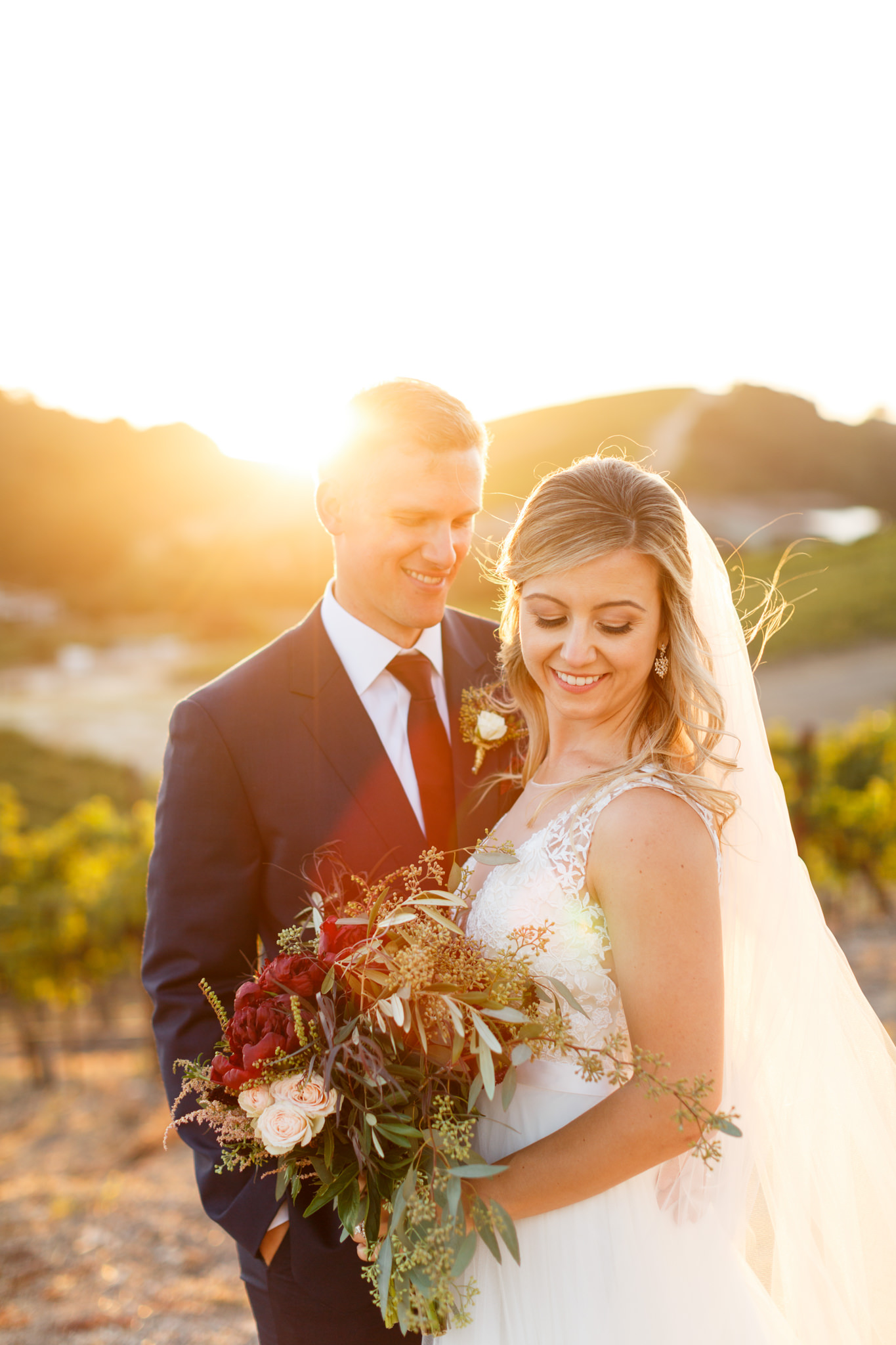 Wedding collections begin at $4550
In order to give the best of ourselves to our couples, we take on a select number of weddings each year. Just get in touch for info on our packages and  availability!
We love your style, can we see your pricing?
If you love our style and think we would be a great fit for your wedding day, we would love to hear from you! Head over to our contact page to get in touch and we will send our investment guide as soon as we receive your inquiry.
How many photos do you deliver per shoot?
We make sure that every photo we deliver plays an important role in capturing the events of your wedding day and telling the overall story of your celebration. For engagement sessions, we typically deliver around 150-200 high-resolution, color-corrected images. For an 8-hour wedding day, we usually deliver between 800-1000 high-resolution, color-corrected images. These numbers can fluctuate depending on the number of guests, number of total shooting hours, energy on the dance floor, etc. 
How can we reserve you for our wedding?
In order to secure us as your photographers, we require a signed contract along with 50% of the total cost as a deposit. Since we often receive multiple inquires for each date, it is important to return the contract along with your deposit as soon as you are ready to commit to us photographing your wedding.
Should we do an engagement session?
Engagement shoots are our favorite! We tend to think of it like a double-date:) There's a few reasons we love engagement shoots and offer them included in each package. First, its a great way for you to get comfortable in front of the camera and see how we work. Second, when it comes to your wedding day, we've already built a relationship together and you know you can trust us. Lastly, we know its fun to decorate the house with more than just wedding photos.
How far in advance should we book you?
We typically book weddings between 9-12 months in advance. Our couples usually come to us as soon as they have secured their venue and date. We love working with couples who prioritize photography among their most important decisions.
What kind of equipment do you use?
We each shoot with the latest Canon gear including 5D Mark IV's and a variety of prime lenses. Megan's favorites are the 35mm 1.4L and the 85mm 1.2L and Mason loves to rock the 24mm 1.4L and the 50mm 1.2L. We've invested a lot of time and money to be sure we are producing the best possible images we can. As you can tell from our style, we love natural light and only pull out flashes when absolutely necessary.
How many weddings do you shoot each year?
In order to give our best to each of our couples, we limit our scope to around 25 weddings each year.
Do you travel for weddings?
Sure do! In fact, more than half of the weddings we do each year are more than 200 miles from home for us. If you are planning a destination wedding, we'd love to be there!
we'd love to celebrate with you!