Ryan and Lara's Still Waters Vineyards wedding was especially beautiful because they are such a kind-hearted, selfless, sweet and thoughtful couple. Most of all, Ryan and Lara are completely in love. Once they became the new Mr. and Mrs. Bays, guests could see their smiles light up in a whole new way. It makes us happy to think of the life they will have as husband and wife. We were honored to photograph this beautiful Still Waters wedding!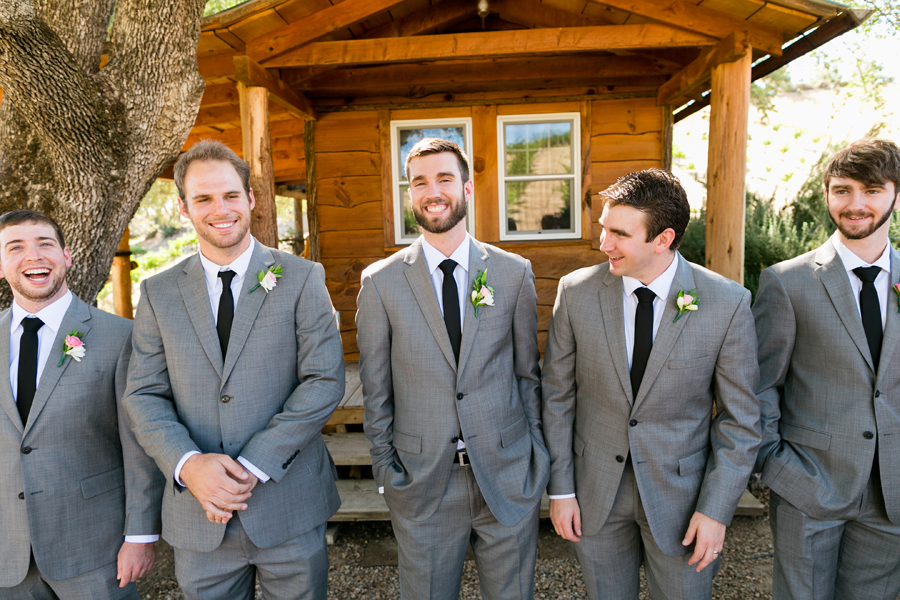 Tucked into the rolling hills of Paso Robles Wine Country, this endearing boutique vineyard is loaded with rustic charm and perfect for a Paso Robles wedding. Our staff believes in "attention to detail" whether it's the year-round care we give our fruit or the warm welcome we offer our visitors.
Still Waters wedding event site can accommodate up to 140 people. If your wedding is 25 people or 140 people our facility is intimate and the perfect location for your special day.